Set up your free XOGO account!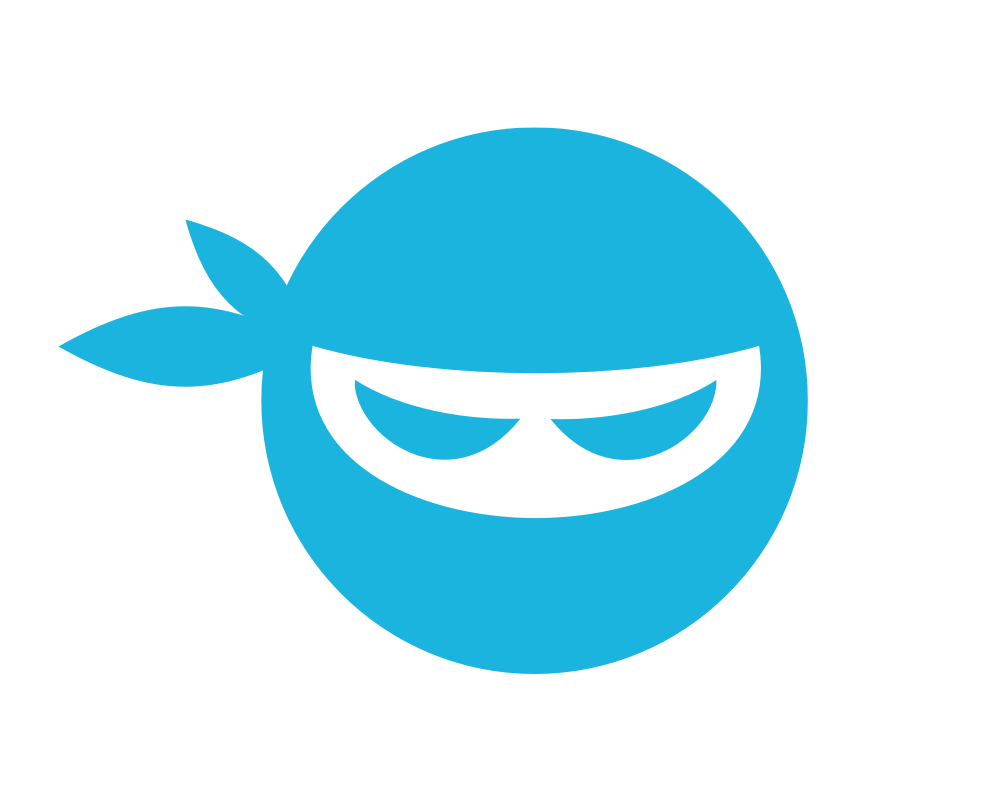 Content Ninja
XOGO sets up in seconds and plays your JPEG and PNG graphics, MOV and MP4 videos - even dynamic content like infotainment feeds, social media and webpages.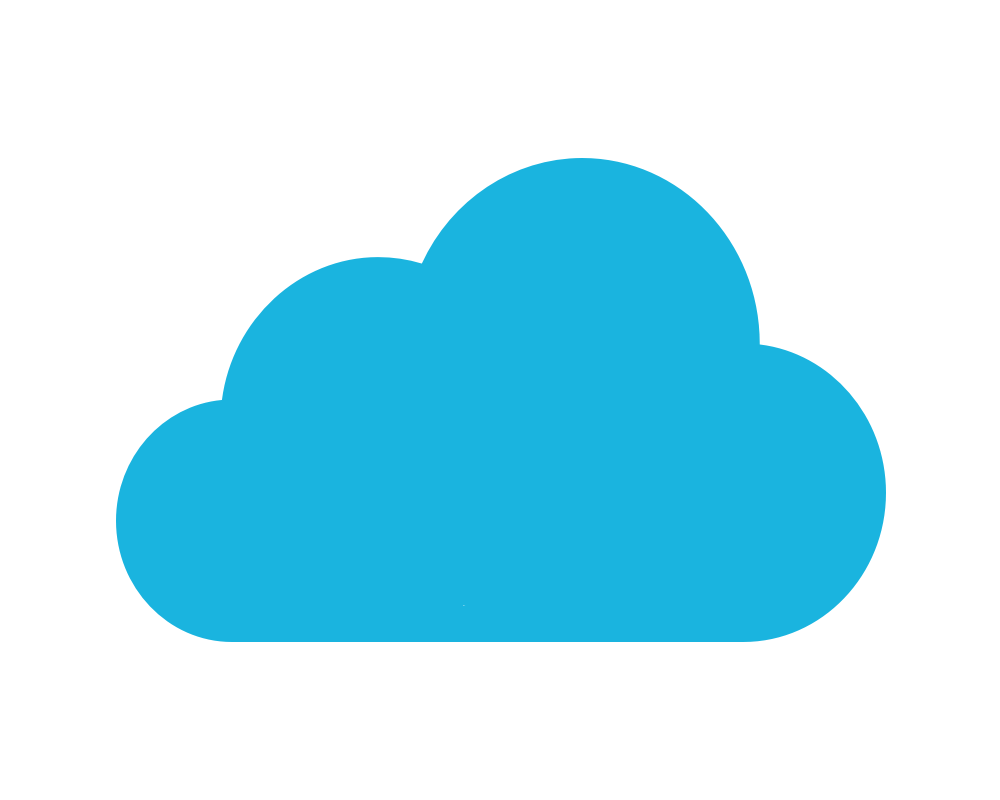 Cloud Powered
Control an unlimited number of signs - from anywhere in the world - using our free manager app. Your content resides securily in the XOGO cloud and is cached by your media players. Result: they keep playing even when there's no WiFi access.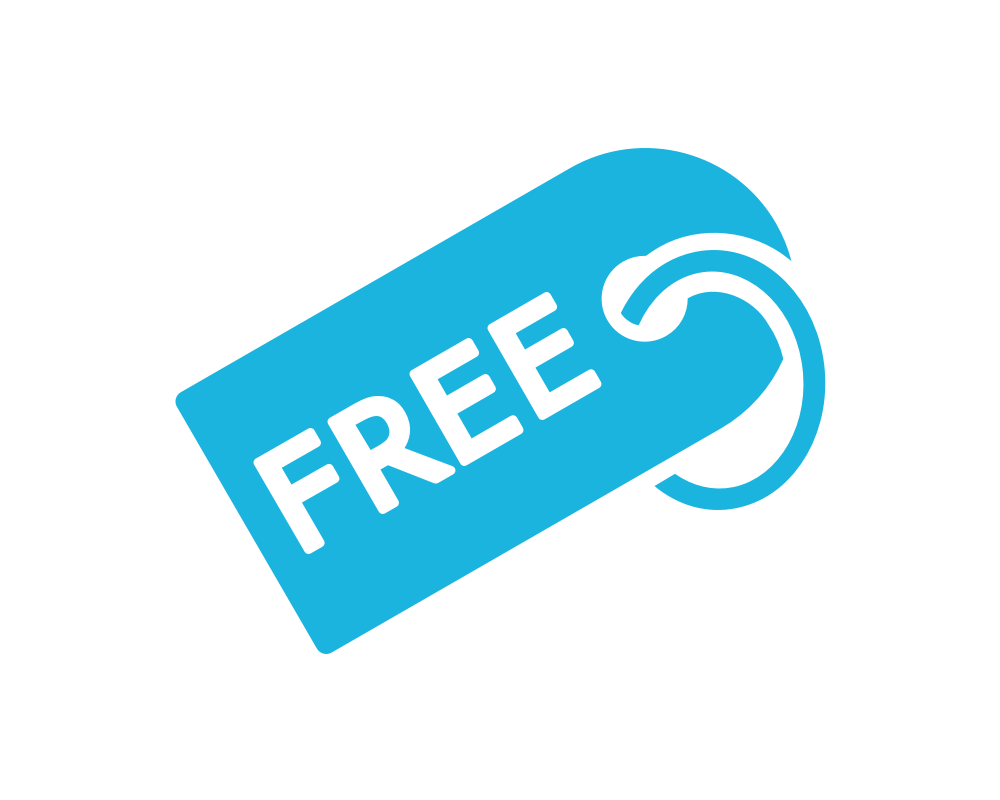 Freemium Pricing
It's true, just sign up here and you can run one digital sign completely free of charge. Upgrade to pro in the XOGO Manager app to deploy additional players.